EPK
"

Bruce is the quintessential house concert performer! He brought 110% to the show, engaging the audience not only with his music, but with his conversation, before, during and after. His heartfelt lyrics resonated deeply with our audience. Bruce's guitar and voice filled our home magnificently without the use of any sound equipment. On top of all that, he was a super house guest! Looking forward to the day we are able to host him again." - C. McCauley (host)  September 2017
— MUSIC ON THE HEIGHTS HOUSE CONCERTS - Broadlands, VA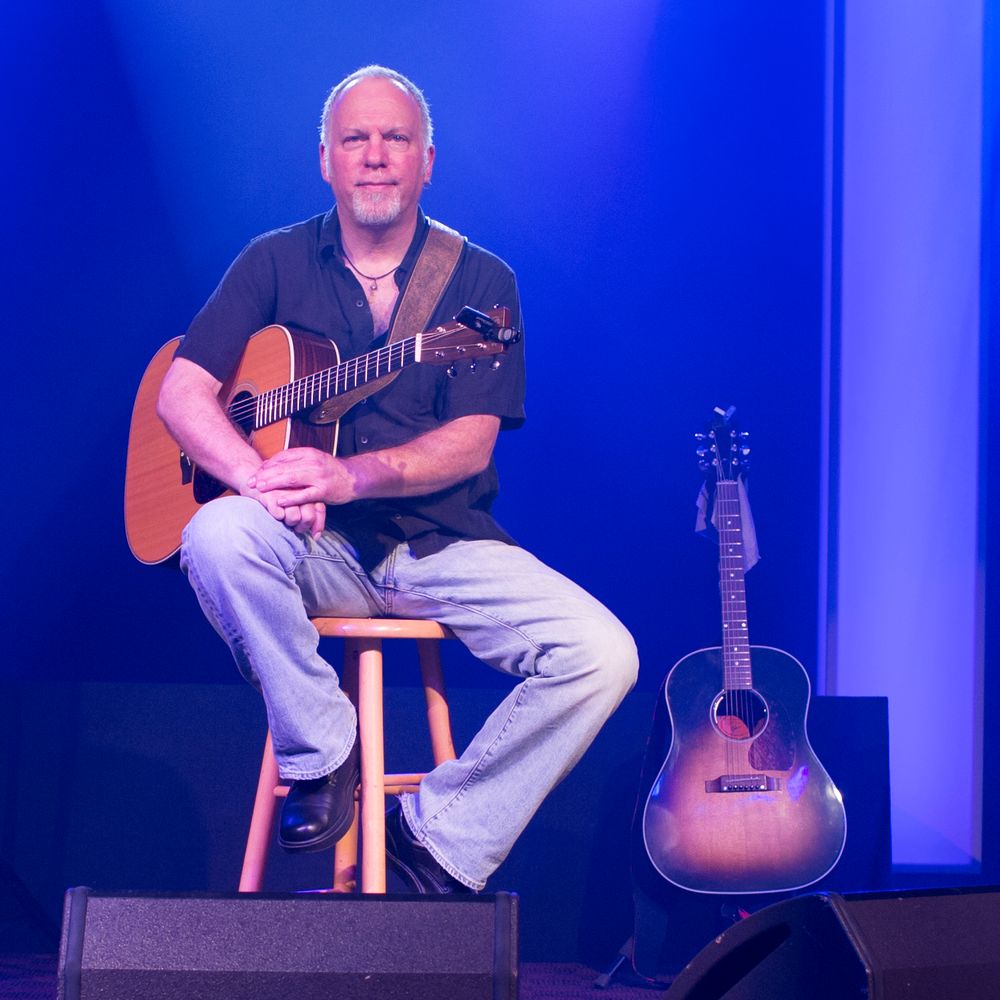 Bruce Mandel believes in the power and magic of song.

     His acoustic guitar, keen lyrical ear, and intimate and honest voice have traveled well with him across the country and through musical territory both new and familiar.

     With four full length albums to his credit - "Bird's Eye View" (2017), "Sketches" (2012), "Between Dreams and Regrets" (2008) and "Follow Your Heart" (1997), Mandel's lyrically driven songs straddle and expand the Contemporary Folk, Americana, Singer/Songwriter genres reflecting the breadth of Mandel's own experience along with those he has observed and created along the way.
     Singer & Musician Magazine says -- "Reminiscent of the singer/songwriters who penned the soundtrack of the '60s and '70s, Bruce Mandel brews up a coffeehouse sound that's espresso rich in inspiration and experience." 
Press Photos